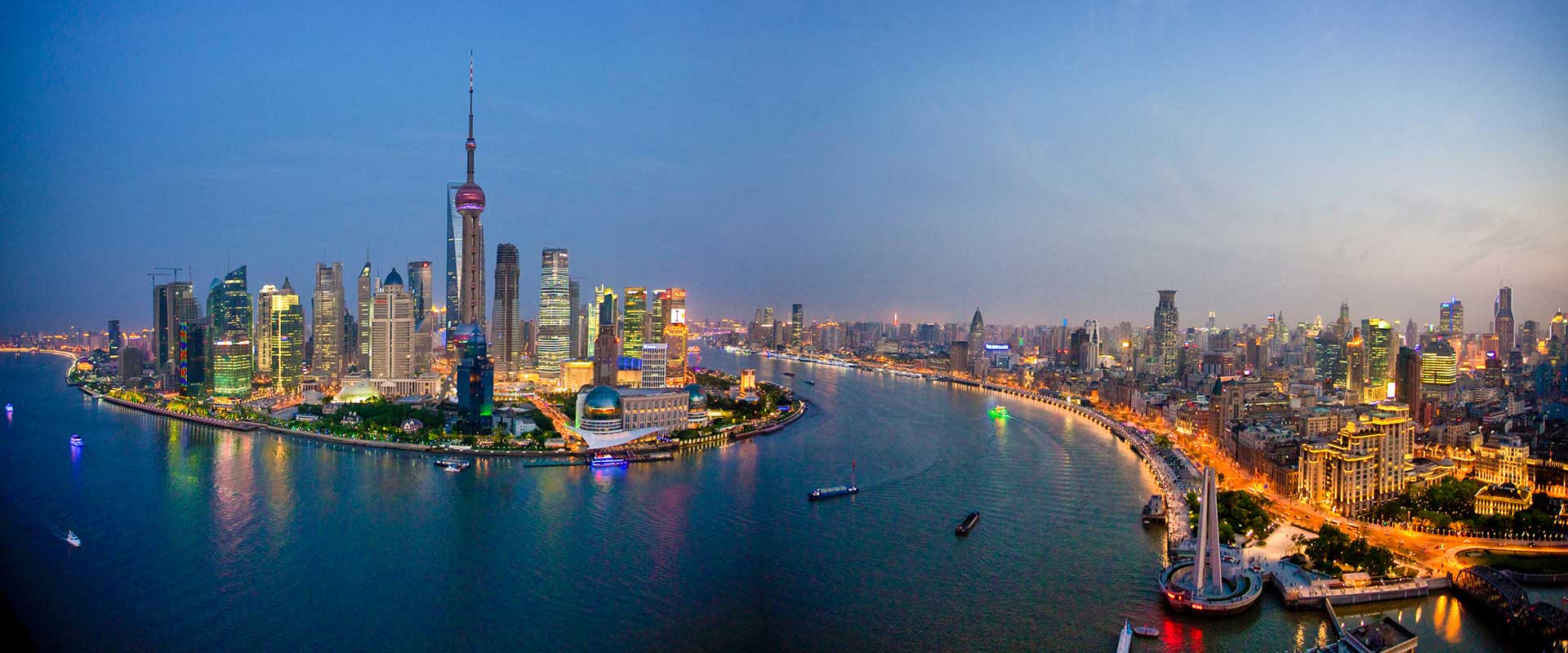 SHANGHAI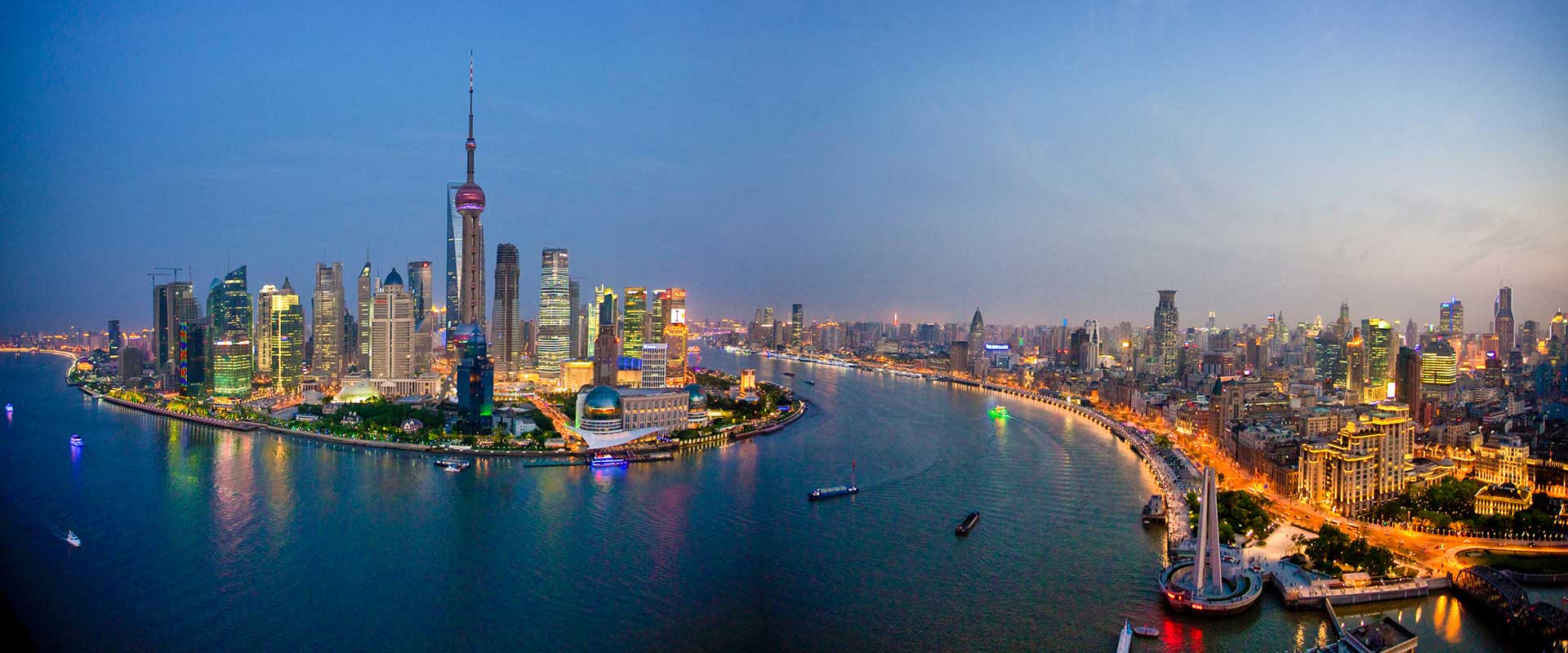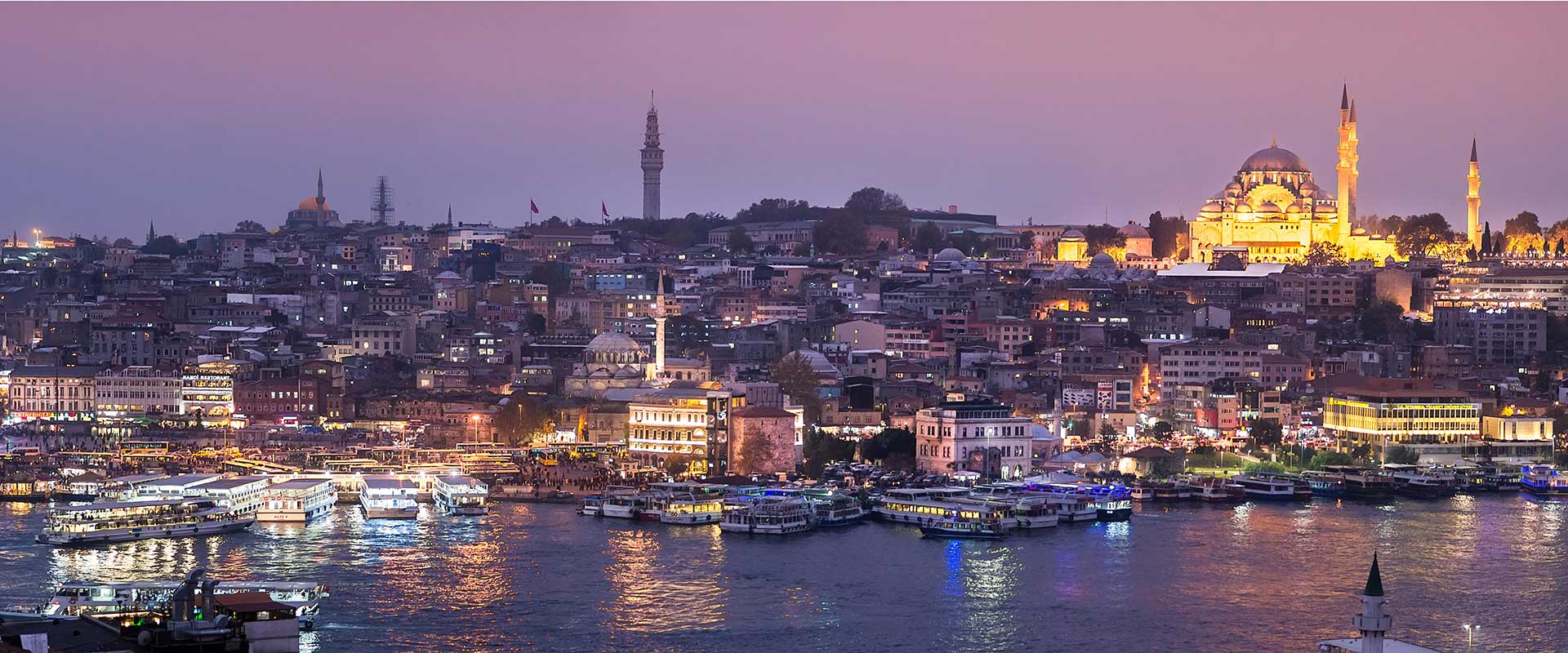 ISTANBUL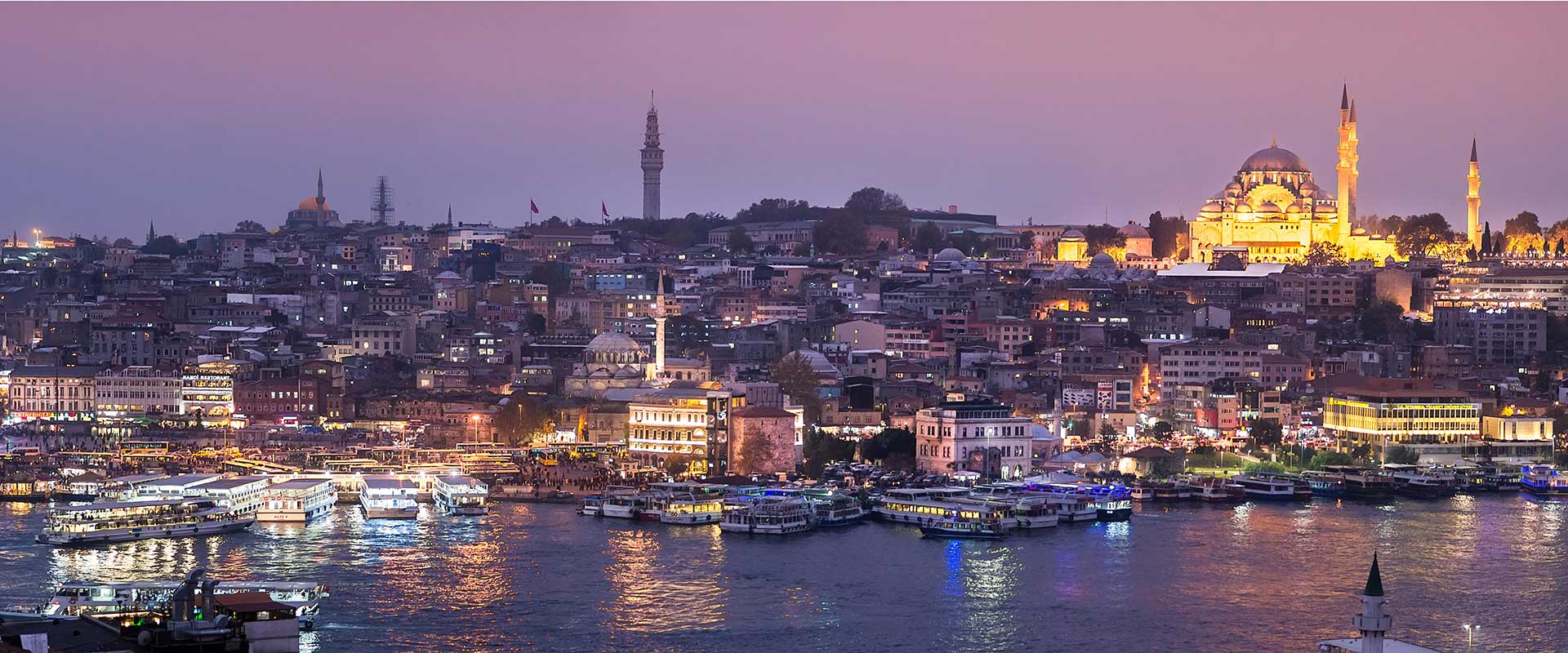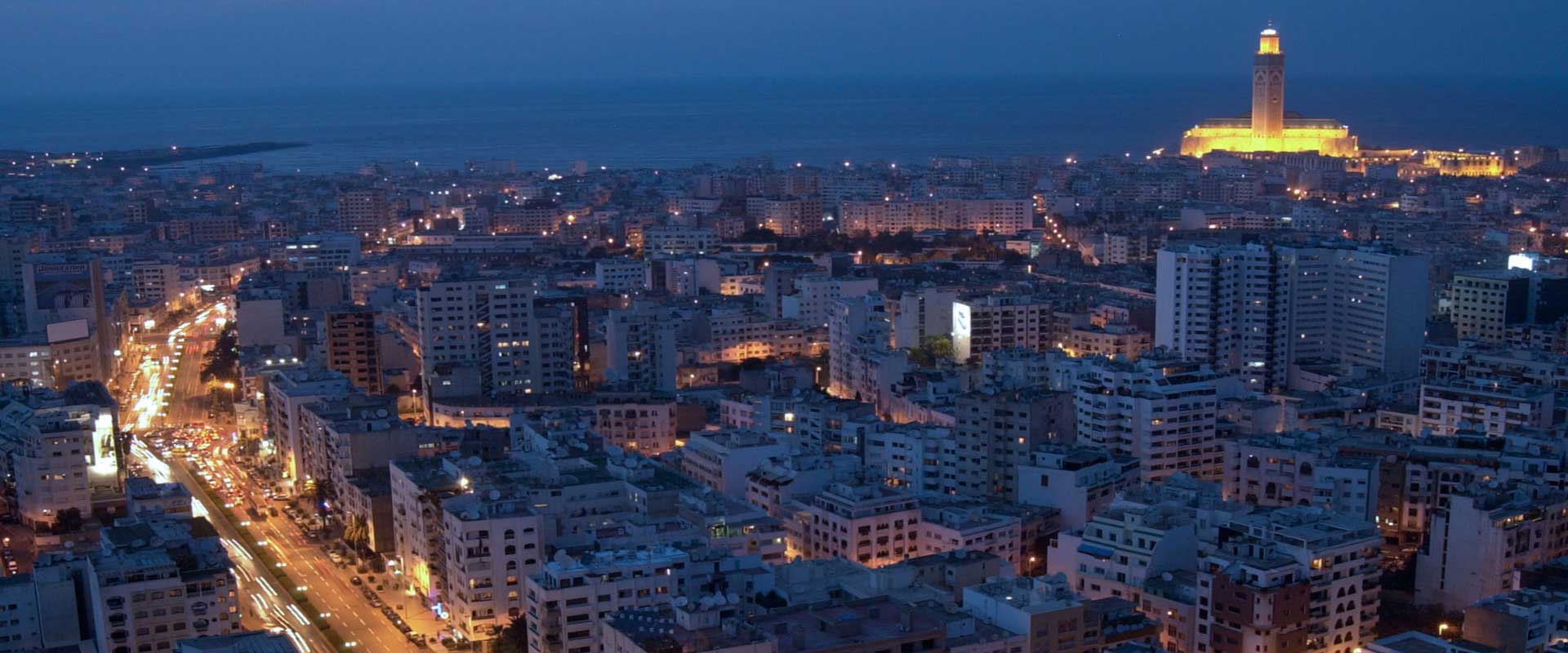 CASABLANCA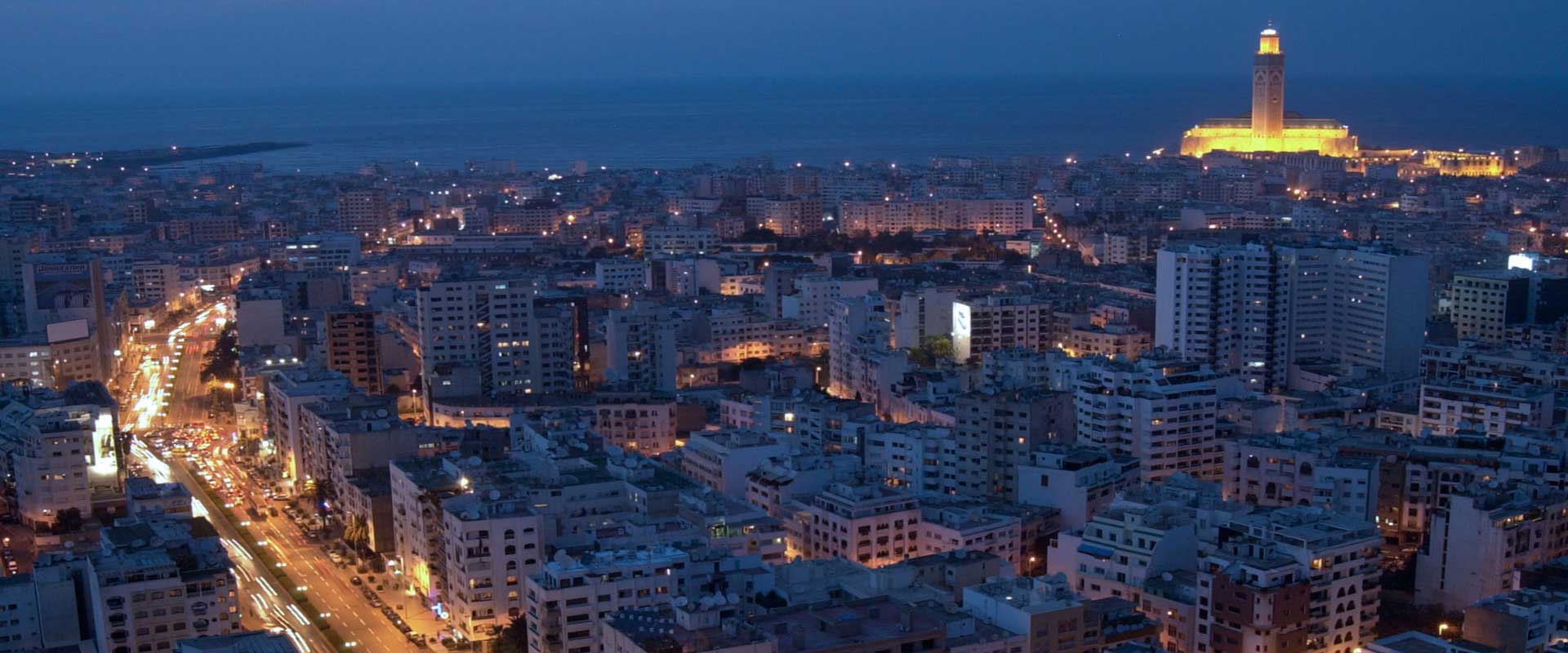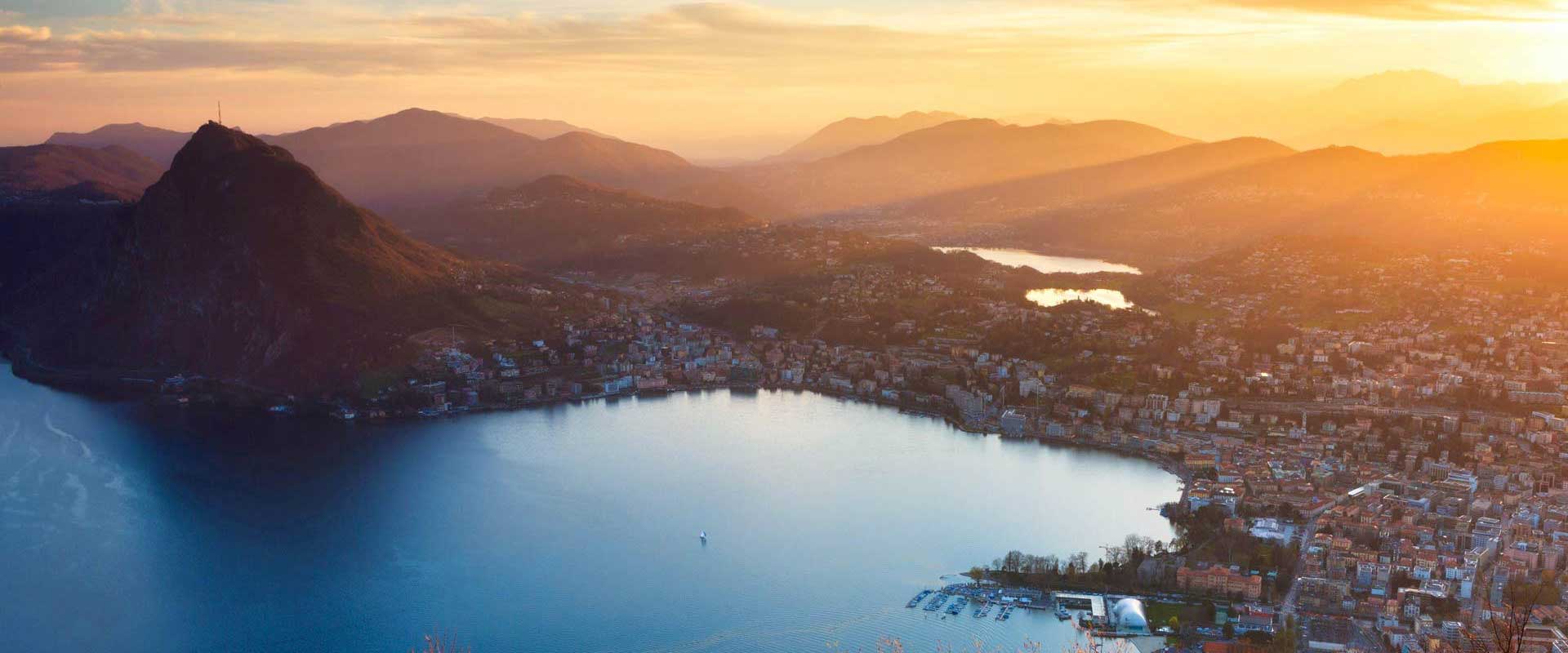 LUGANO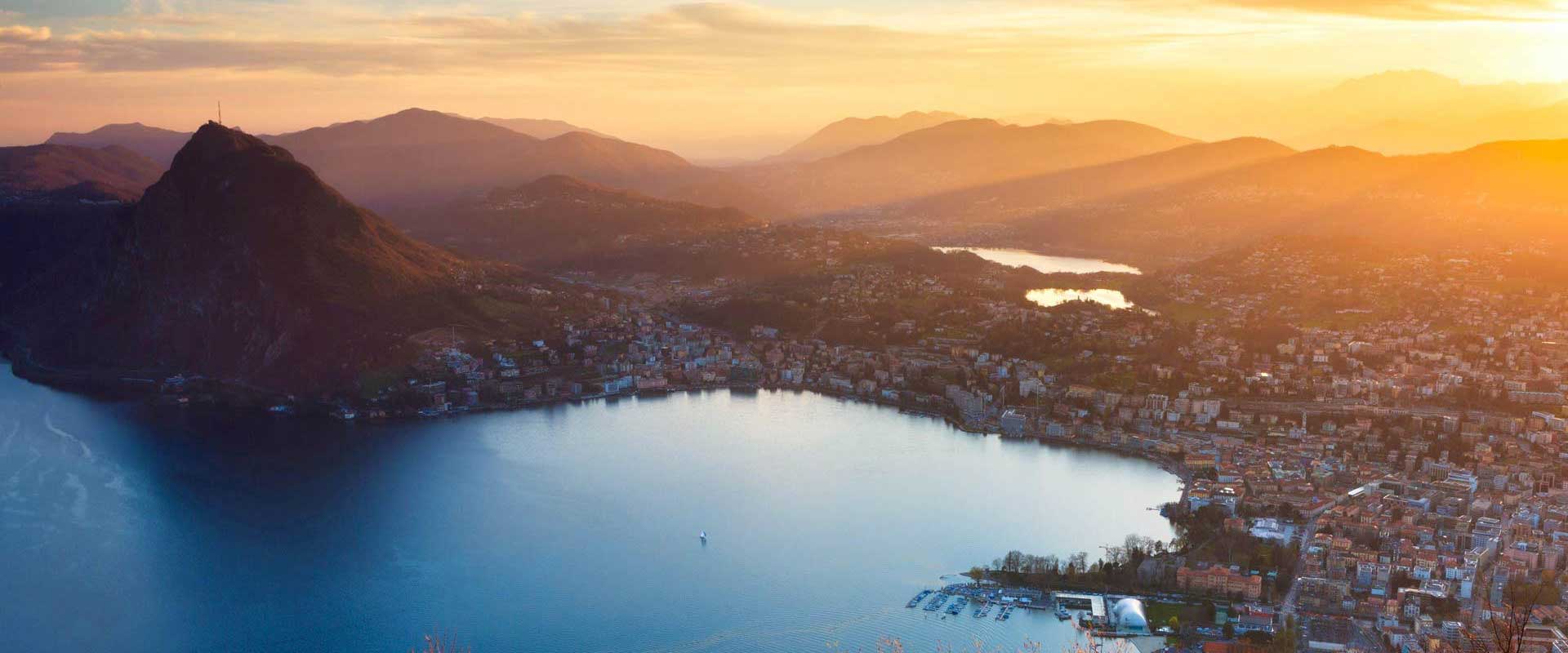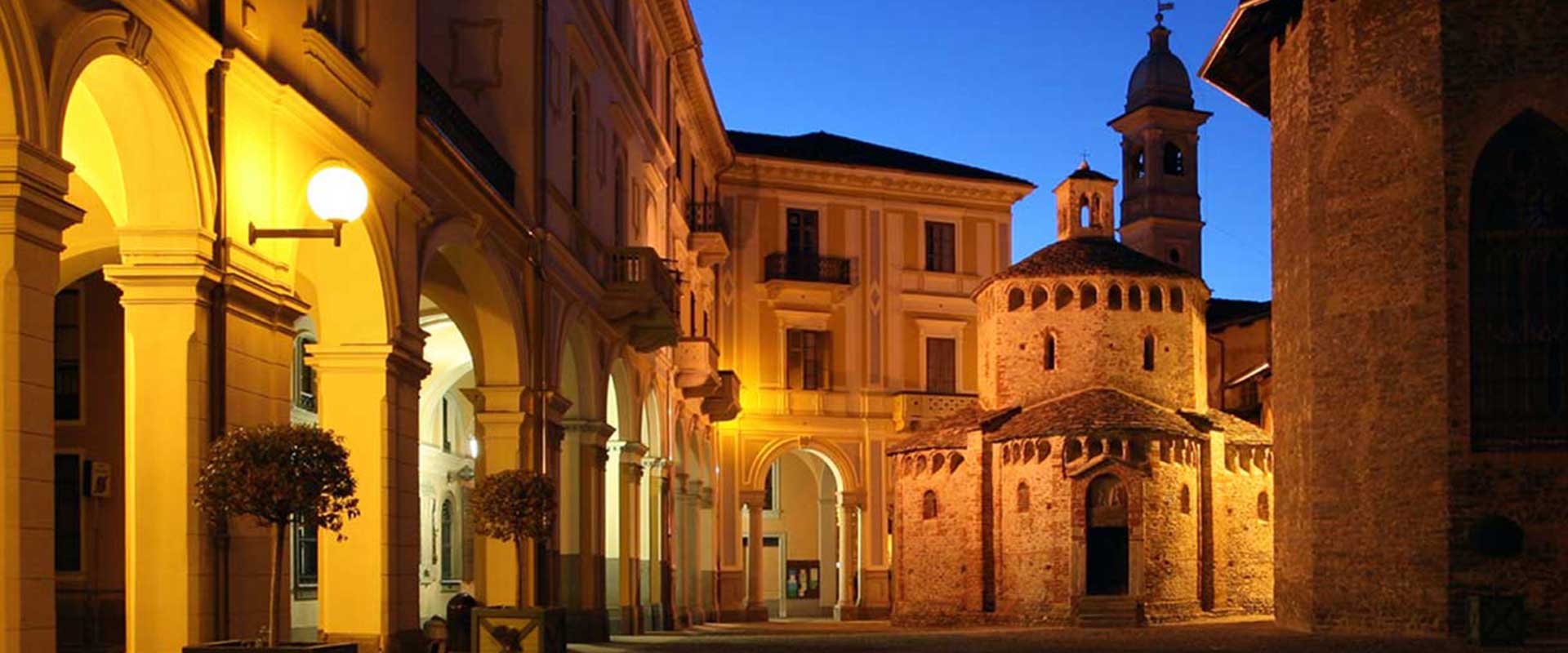 BIELLA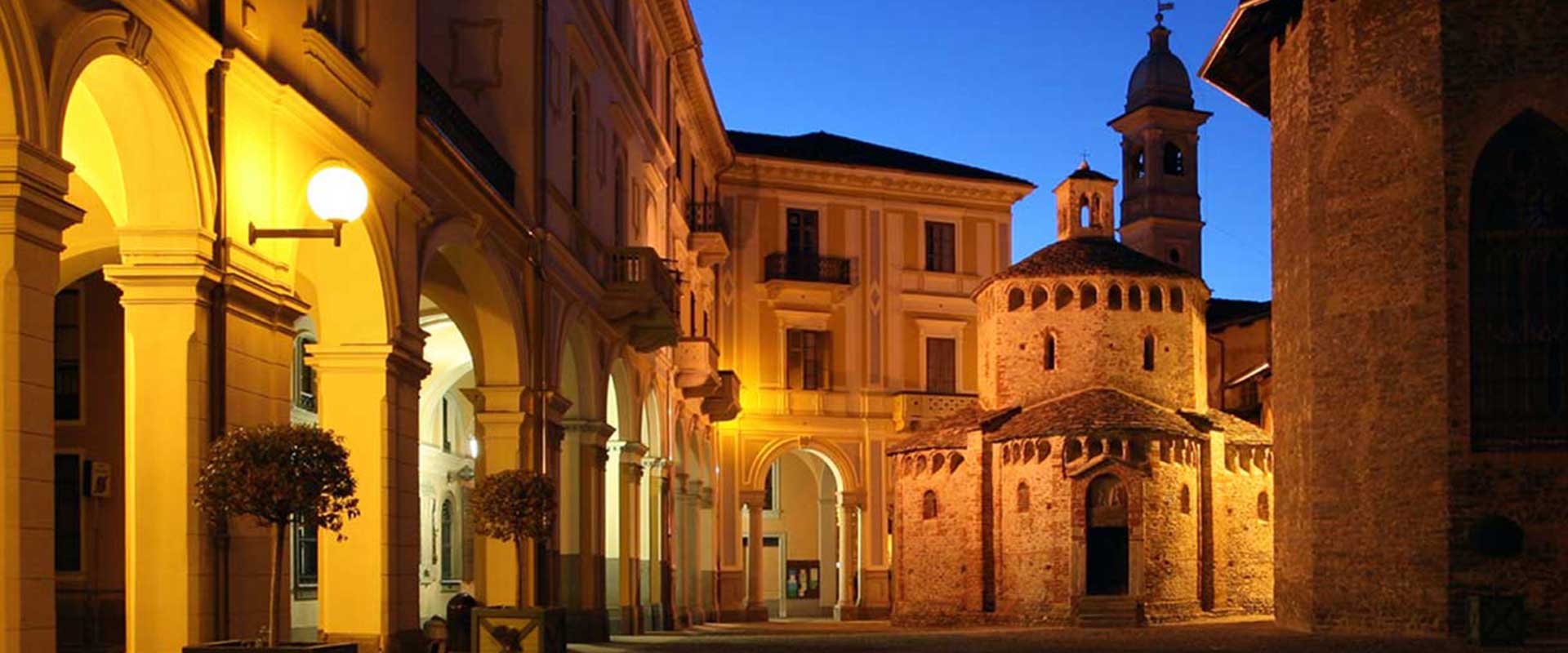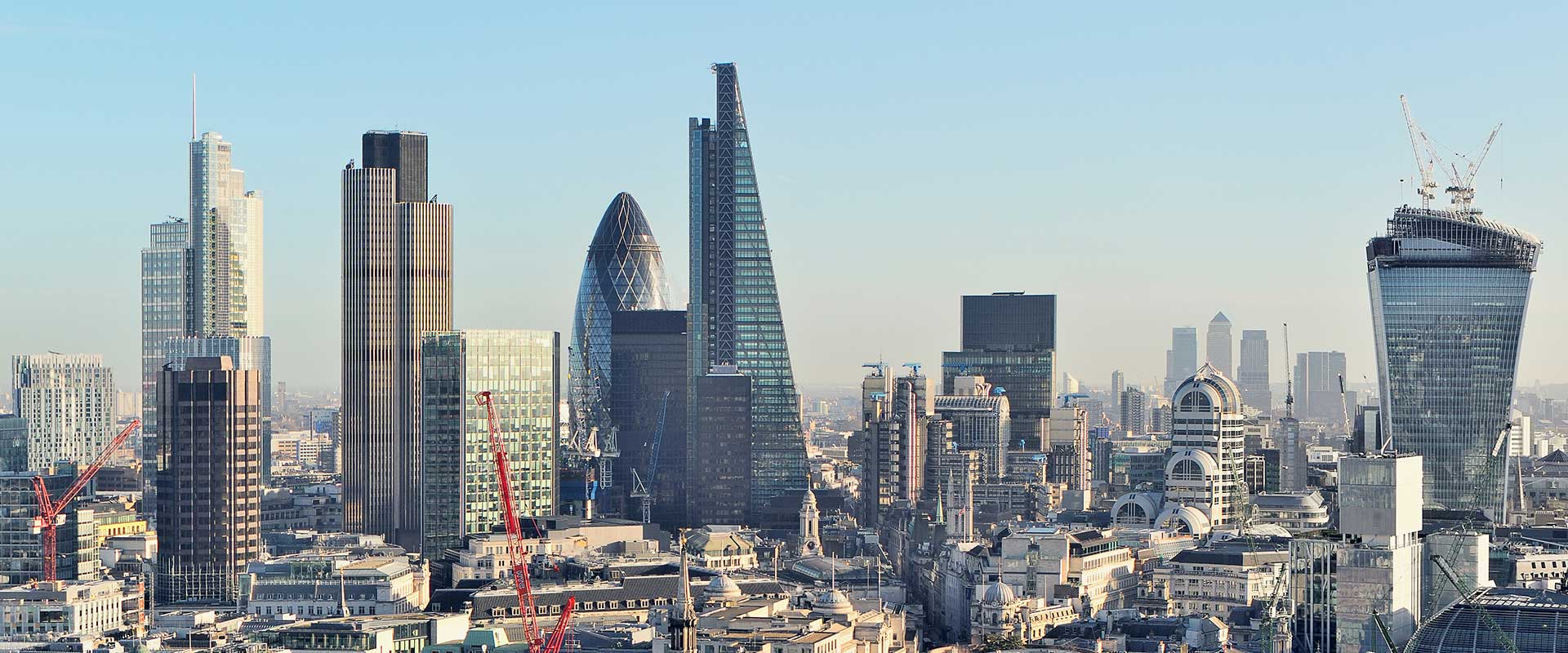 LONDON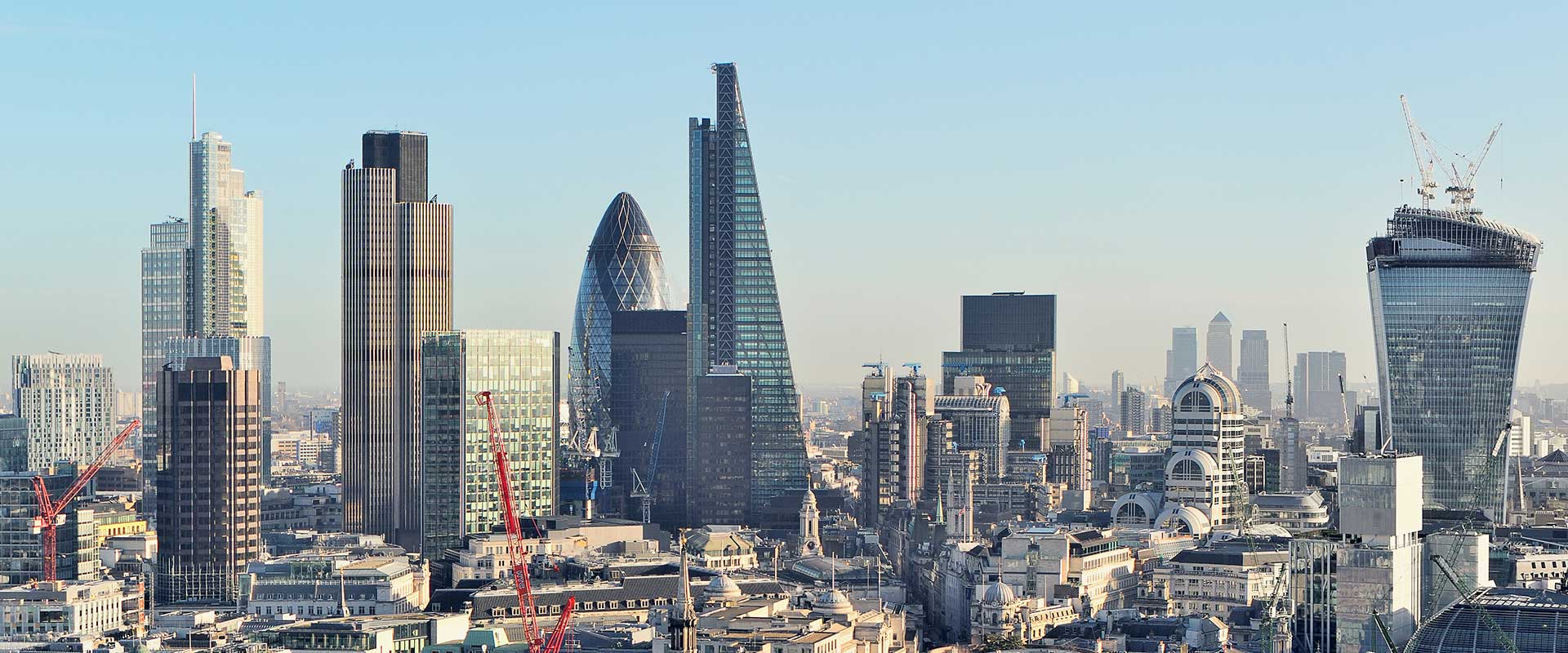 PADBROOK is proud to be one of the world's leading international wool suppliers specialized to supply to textile industry the excellence in all qualities of animal natural fibers; wools, mohair, Alpaca, angora, cashmere, camel hair, cashgora, vicuña, guanaco, yak and silk.
With over 30 years of history, Padbrook earned the reputation through his  integrity and quality researching, selecting the most suitable partners  to fulfils customers' individual requirements given the best.
We are proud to say that today the top of textile factories give trust to Padbrook to select on their behalf the best qualities available, and we do all our best to fully satisfy their expectative. We are involved in every step because we believe in maintaining direct relationships with our suppliers, this allows us to continually check product quality.
Now, according to the internal strong rules, the board of directors appointed Mr. Pierluigi Mazzia  managing director in order to lead the company.